Todmorden Cricket Club

Todmorden Cricket Club
Est. 1837.
2nd XI - Todmorden Cricket Club
Team
2nd XI
About the Team
After being crowned champions Junior Division title last year, Ibi Ali's men will be hoping for the same again this year. They are a year wiser and a year more experienced, so more silverware is high on their agenda.
Follow the league to get the latest news and results straight to your email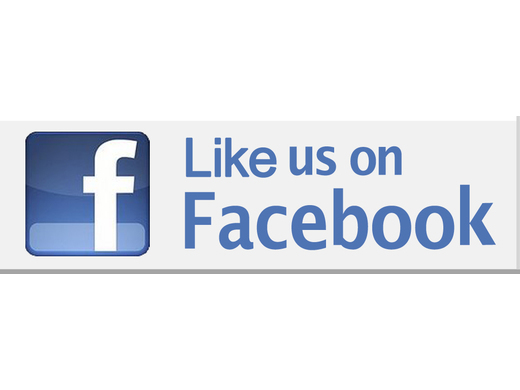 TCC Facebook
Click to like us on Facebook!