Todmorden Cricket Club

Todmorden Cricket Club
Est. 1837.
3rd XI - Todmorden Cricket Club
Team
3rd XI
About the Team
The newly re-formed 3rd XI will be lead by experienced senior cricketer Chris Barker this season. Seen as a stepping stone for promising junior players, the 3rds will be densely populated by youth with a couple of senior heads to guide them along.
Follow the league to get the latest news and results straight to your email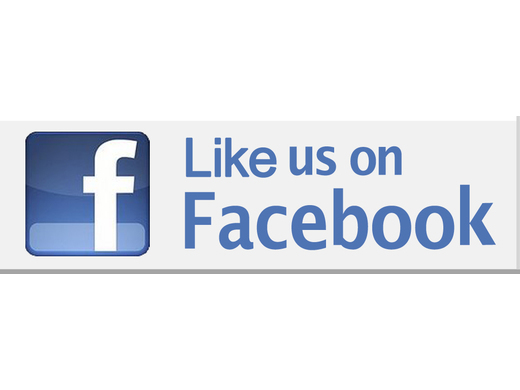 TCC Facebook
Click to like us on Facebook!