Todmorden Cricket Club

Todmorden Cricket Club
Est. 1837.
Under 17's - Todmorden Cricket Club
Team
Under 17's
About the Team
1st XI player, Kristian Garland takes the reigns of our U17s this year. While the U17s offers progression routes to senior cricket with our 3rd XI and above, Kris's main objectives will be to advise players on certain aspects of their game while they learn to take responsibility for their own development.
Follow the league to get the latest news and results straight to your email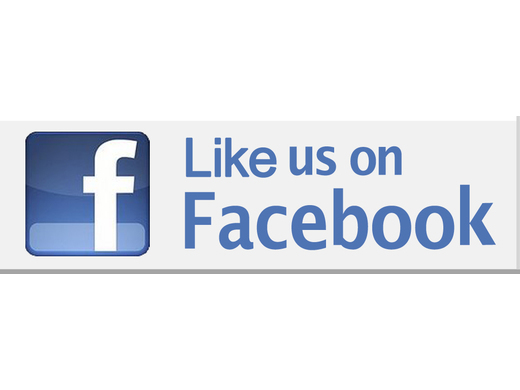 TCC Facebook
Click to like us on Facebook!