Todmorden Cricket Club

Todmorden Cricket Club
Est. 1837
News Report
2017 Player Subscriptions
25/03/17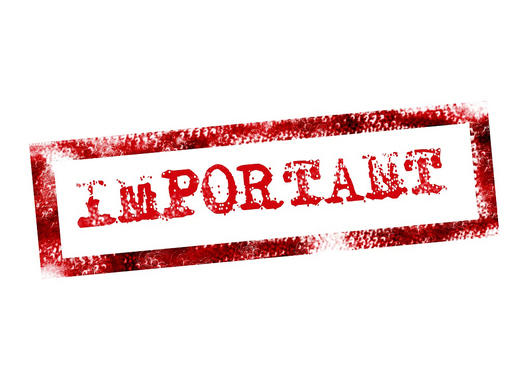 As you will all know the subscriptions for the 2017 season are due by the 31st March 2017, payments can be accepted by cash or card behind the bar. Subscriptions can also be paid by BACS (if you want these details please contact an official of the club).
Senior Player £100.00 (no match subs)
16-18 Year Old Player £40.00 (no match subs)
IF PAYMENT IS NOT MADE BY THE 31st MARCH, THE SUBSCRIPTION FEE GOES UP TO £120.00 PAYABLE IN TWO INSTALMENTS. GET IN EARLY TO GAIN YOUR DISCOUNT.
Pre season fixtures commence on Saturday 8th April away at St Annes followed by Walsden at home on Saturday 15th April. No players will be selected without subs being paid as normal.
Follow the site to get the latest news and results straight to your email
Next Match
JW Lees Lancashire League
28/07/18 01:00 PM