Todmorden Cricket Club

Todmorden Cricket Club
Est. 1837
News Report
All Stars Cricket Is Back!
25/04/18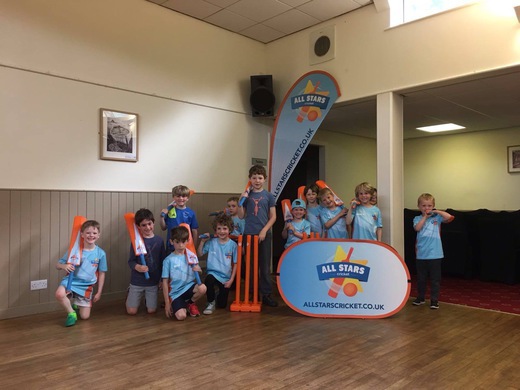 ALL STARS CRICKET IS BACK!
This fantastic initiative by the English & Wales Cricket Board is back again for 2018, TCC are proud to announce we will be running the programme at Centre Vale.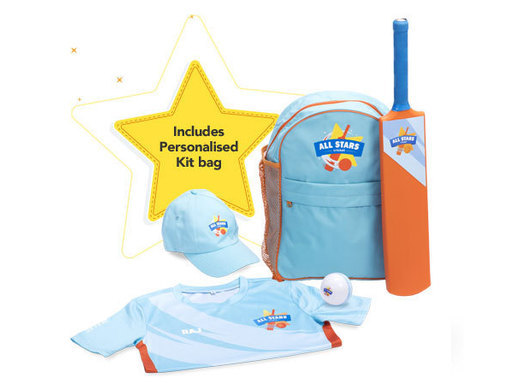 What is it?
For all boys and girls aged 5-8
Eight 45 minute sessions, starting on Monday 4th June, lasting for 8 weeks
6:00pm-6.45pm
Emphasis on fun and being active
Focus on developing your child's movement skills
Great first introduction to cricket
Safe and fully accredited
Valuable time with your kids – mums and dads are encouraged to take part too!
Easy online registration, costing £40.
What will I get for my money?
Every child that registers will receive a backpack full of goodies (pictured) :
- a cricket bat, ball, activity book, personalised shirt and cap all sent straight to your door.
If you are returning in 2018, have a look on what backpack of goodies you will receive here, on the All Stars Cricket Homepage....... https://www.ecb.co.uk/play/all...
A great chance to get your children into sport whilst having lots of enjoyment! All parents are heavily encouraged to get involved too, we hope to see as many smiling faces as possible! #TCC
Follow the site to get the latest news and results straight to your email