Todmorden Cricket Club

Todmorden Cricket Club
Est. 1837
News Report
Bob Brierley Funeral Details
11/10/19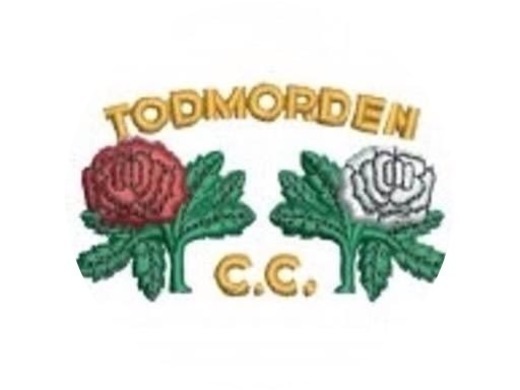 Todmorden Cricket Club is sad to announce the death of Honorary Life Member Mr Robert (Bob) Brierley. Bob passed away peacefully on Monday evening 7/10/2019 at Pennine Lodge Specialist Care Home, retiring his innings after four years of an unforgiving illness.
Born on 17th November 1931 a red rose man, he settled in the white rose area on marrying, and transferred his passion for cricket from Milnrow CC to become a member of Todmorden CC.
Bob was a vice president for many years before being awarded a life membership. He had two spells as club secretary, running a very tight ship, protecting the constitution with great vigour and consummate professionalism.
Bob was also a beamingly proud dad and grandad when his son John and grandsons Matthew and Paul all represented Todmorden 1st XI. He was a forthright individual, who didn't suffer fools gladly, and as many will recall could be a terrific raconteur, especially after a large Bombay.
For those wanting to have a Bombay in memory of Bob, his funeral will take place on Thursday 17th October at 12pm at The Old School Chapel, Broadstone St, Todmorden, followed by cremation at Rochdale Crematorium at 1:40pm, and all are welcome to join the family back at Todmorden Cricket Club, which will be open from 1pm.
Condolences from all at TCC to Barbara and the family, RIP Bob.
Nevil
TCC President.
Follow the site to get the latest news and results straight to your email
Next Matches
Lancashire League Division 1
15/08/20 13:00


Lancashire League 2nd XI Division 1
15/08/20 13:00