Todmorden Cricket Club

Todmorden Cricket Club
Est. 1837
News Report
Bonfire and Firework Display; a thank you.
27/11/19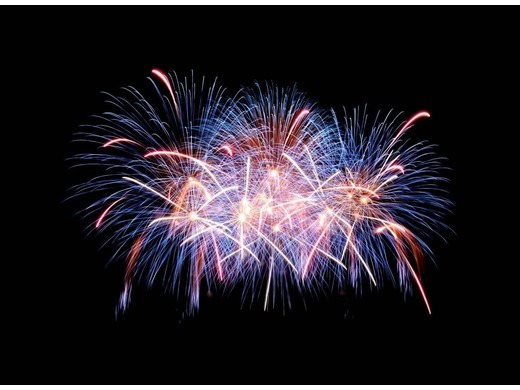 We are now almost a month on from our Bonfire & Firework display held at TCC.
The club would like to make a special thanks to HEC Contracting Ltd and Parker Plumbing & Heating Services Ltd who very generously agreed to be our main sponsors for the event.
We would also like to thank the following for their generosity in making this event the success it was; Fielden Factors Ltd, Stephensons Animal Feeds Ltd, J.W.Lees, Premier Range, Weir Minerals Europe Ltd and Yorkshire Timber Builders Merchants.
Ticket and printing costs were sponsored by salon85 and Hidden Beauty, we would like to thank them also.
Todmorden News centre, Todmorden Information centre, salon85, Walsden Post Office and Dragonfly of Hebden Bridge agreed to sell pre-day tickets.
This "Kindness" ethos around our community is spreading and we look forward to working with all these companies again in the future.
Thank you to the public who attended. Everyone behaved exemplary, with no incidents, allowing everyone to have a safe and enjoyable evening with family and friends.
A final thank you to all volunteers from inside and outside the club who helped stage this event.
We look forward to seeing you all again in 2020.
Follow the site to get the latest news and results straight to your email
Next Matches
Lancashire League T20
05/06/20 18:15


Lancashire League 3rd XI Fixture
06/06/20 13:00


Lancashire League 2nd XI Division 1
07/06/20 13:00