Todmorden Cricket Club

Todmorden Cricket Club
Est. 1837
News Report
Club Kit Launch & Junior/Senior Sign On Night
16/03/19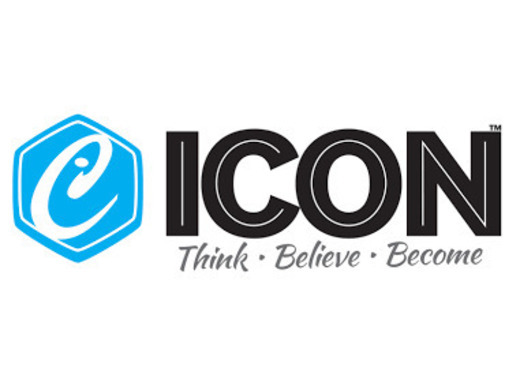 Thursday 21st March sees our junior sign on night at the club from 7.00PM. All our team managers will be down as will our membership secretary, Betty Whittaker, and our Welfare Officer, Sophie Dunkley, to take payment and to ensure you complete the relevant membership forms for the upcoming season. This year our membership fees are as follows for payments made before the 31st March:
Senior Player £100.00 (no additional match fees)
Youth Player (age 16-18) £40.00 (no additional match fees)
Junior Playing Member £40.00 (no additional match fees or summer coaching fees)
Junior Member £20.00
We have junior teams ranging from U9's to U15's as well as our All Star's group for the even younger ones. Team managers are:
U9's B & All Star's - John Stobbs
U9's A - Chris Barker & Mo Bux
U11's - Heath & Rachel Kennedy
U13's - Freddie Priestley
U15's - John Barker
On the night we will have our new kit suppliers, ICON, presenting all of the clothing for all players and members to check sizes before placing an order as the club are discounting orders for junior and senior playing members. The new kit designs are fantastic, the kits for seniors and juniors have been sponsored by local companies (all to be revealed within 48 hours) which means all senior and junior members get discounted kit when they become a member this year. We will be setting up an online shop with ICON so it is easy for all ordering but it is important that everyone gets down on Thursday to the club.
Follow the site to get the latest news and results straight to your email