Todmorden Cricket Club

Todmorden Cricket Club
Est. 1837
News Report
Junior Indoor Nets
03/01/20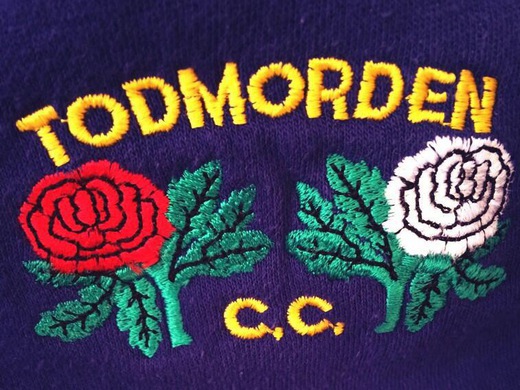 The Todmorden CC Junior section has now finalised some of it's pre-season plans.
Under the tutorlage of John Brierley and Chris Schofield, all of our u9s, u11s, u13s and u15s are invited to attend. Even better, bring a friend who'd like to come with you!
All the sessions with be at Todmorden Sport Centre and it will cost £3 per session per child.
With the teams grouped together, they have been booked for the following.
U9 & U11s: 12th Jan, 26th Jan, 9th Feb.
U13 & U15s: 19th Jan, 2nd Feb,16th Feb.
Each session is on a Sunday and will take place between 1:30pm - 3pm.
If you need or want any more details, please do not hesitate to get in touch.
#TCCFamily
Follow the site to get the latest news and results straight to your email
Next Matches
Lancashire League T20
05/06/20 18:15


Lancashire League 3rd XI Fixture
06/06/20 13:00


Lancashire League 2nd XI Division 1
07/06/20 13:00