Todmorden Cricket Club

Todmorden Cricket Club
Est. 1837
News Report
Pre-Season Fixtures Confirmed
08/01/19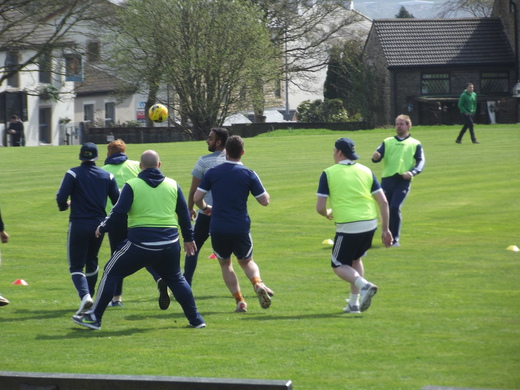 TCC will travel to St Anne's again for our first pre-season fixture in preparation for the 2019 campaign.
We travel to the seaside on Saturday 13th April to play a 45 over game.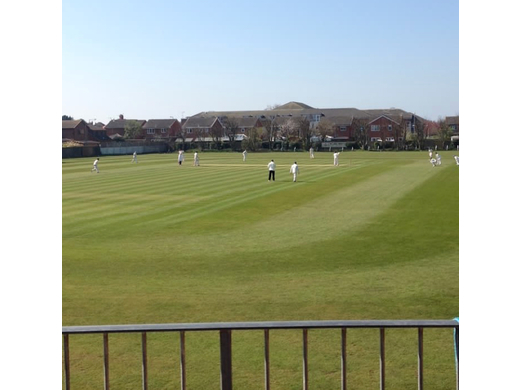 TCC then travel to Nelson the following day (14th) to complete the pre-season encounters before the 2019 season.
Skipper Andrew Sutcliffe spoke after confirming the fixtures: "I'm really pleased we are going back to St Anne's. This is the third year in a row and we really enjoy playing there. The facilities are great and they are a very good club. It will be a good first outing for both sides for the 2019 campaign. Let's hope the sun shines and we get a competitive fixture."

Speaking about the Nelson encounter, Sutcliffe noted: "It is a really good game for us to have as part of our pre season preparations. We play St Anne's away the day before so logistically it works well for us on our way home the day after. It's always good to play at Nelson and we know a few of the lads and we are looking forward to it. We are hopeful a few of our strong 2nd XI players can play and join the 1st XI and get a good game under their belts."

#TCC.
**
Our 2019 fixtures have been released! FIND THEM HERE
2018 Season Presentation Evening Details - ARTICLE
**
Follow the site to get the latest news and results straight to your email
Next Matches
Lancashire League Division 1
15/08/20 13:00


Lancashire League 2nd XI Division 1
15/08/20 13:00